Srila Prabhupada
Videos

Memories

Readings

Library

Radio
Dandavats Collection
D'vats Newswall

D'vatsTV

D'vats Latest

TOVP

KC Melodies

Recent Classes

KC in Greek

BhakTV
Temple Recordings
Mayapur Mangal Arati

Navayogendra Swami
Radio Channels
RKC Terni

RKC Music

MayapurTV Audio

KC Radio

HH JPS Radio

Register

Update your details




YES -

I want to support devotional broadcasting and

make a donation today

.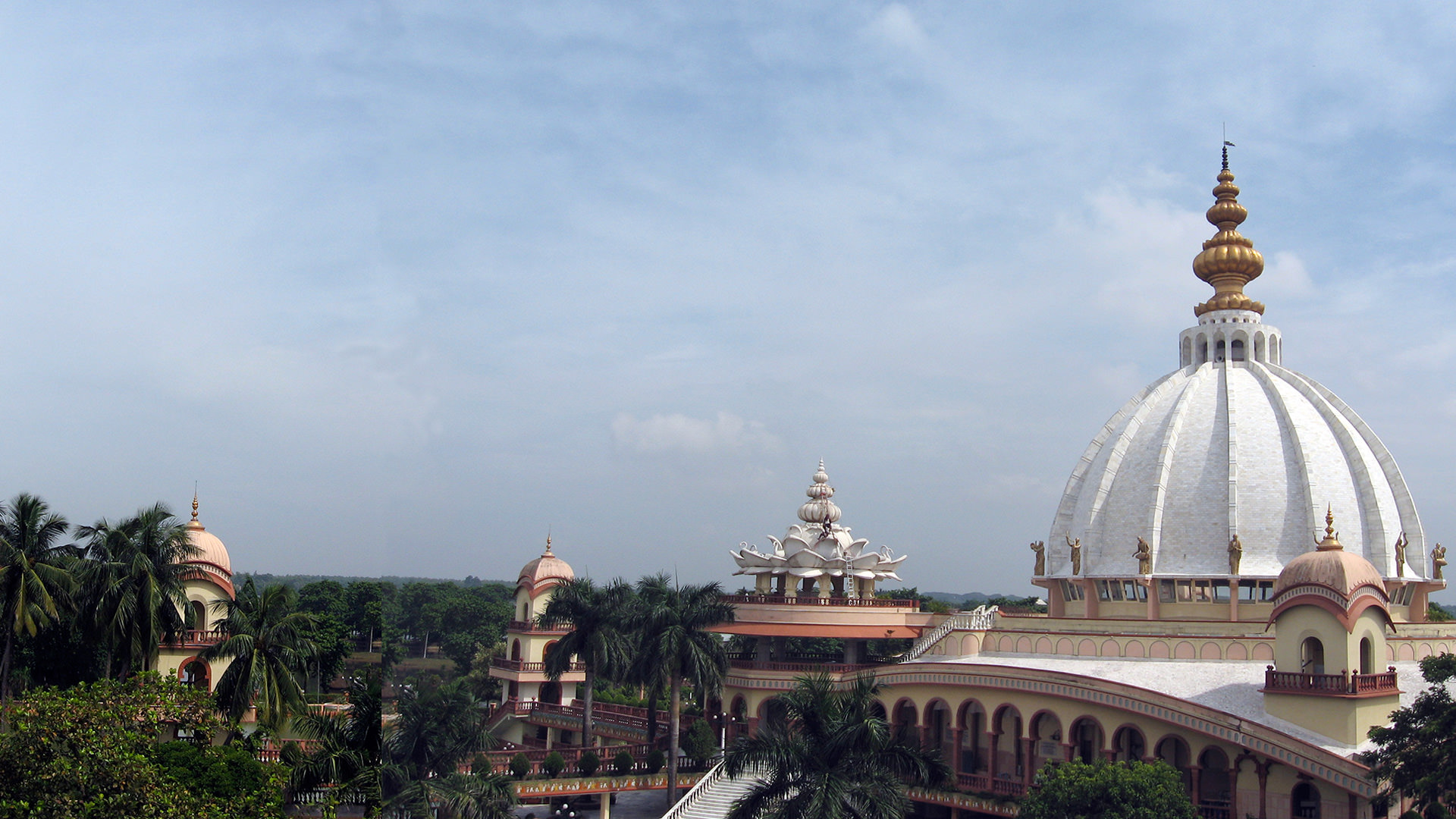 UK Donor payments direct to the UK ISKCON Account
The ISKCON UK Bank Account:
Account Name: 'ISKCON Ltd Mayapur TV',
Account Number: 34770968,
sort code 30-99-21
Address: Lloyds TSB
67 High Street
Watford
Herts
WD17 2DU

Please e-mail payments@mayapur.tv with information on the deposits/standing orders you make so we can check up on them.
Thank you
How the money is spent
In the West, all personnel are voluntary, the programmers, accounts, technical help, donor care, e-mailing, dbase management, fund-raising etc.

The Mayapur broadcast has six full-time staff, costing about Rs 60,000 per month.

Servers cost about Rs 30,000 per month

Expenses also include equipment maintenance and purchase costs for the Sri Mayapur broadcast.

This enables MayapurTV to also appear on currently 4 CableTV channels

This valuable service is entirely funded by MayapurTV viewers.


When you click the red paypal button, the secure Paypal form will appear. Tick the 'Make this recurring (monthly)' box for monthly subscrptions

Your donation will:
---
inspire a worldwide audience of devotees
provide a broadcasting solution for all ISKCON Temples
fund the entire broadcast from Sri Dham Mayapur, ISKCON world HQ
develop ISKCON Cable TV broadcasting in West Bengal

---

Our viewers provide all the finance for the above activities - MayapurTV depends on viewer generosity
All Channels